A PLACE FOR YOU.
Sunday Mornings
8:00 | 9:00 | 10:30

Christmas Eve
1:00 | 3:00 | 5:00 | 8:00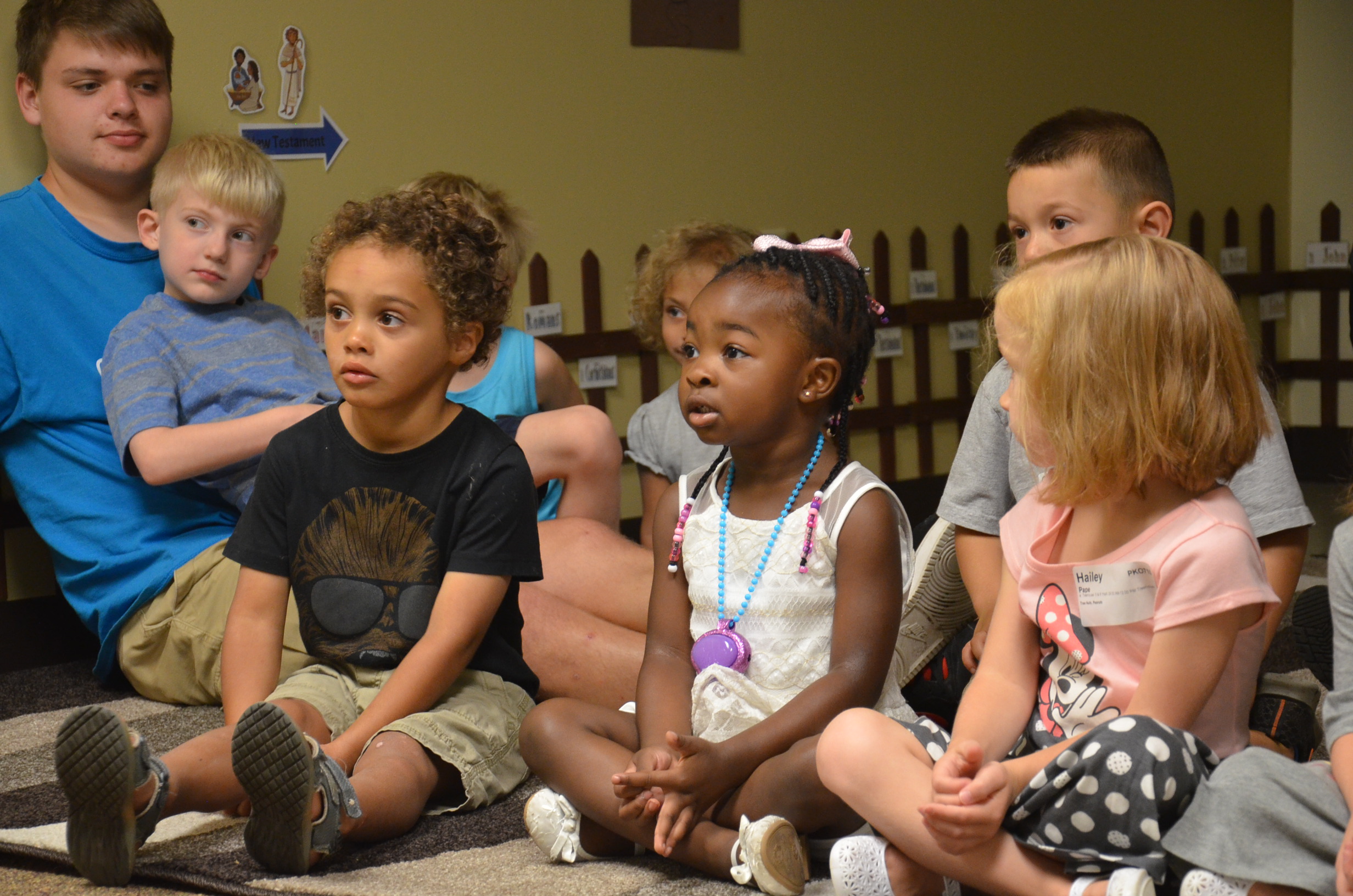 Worship Services
8:00 Traditions
9:00 CONTEMPORARY & MODERN
10:30 CONTEMPORARY & MODERN
We know that everyone connects with God in their own personal way, and we offer three unique environments and worship styles to help you meet with Jesus in the way that suits you best.
CC KIDS
FOSTERING KIDS birth-5th grade TOWARDS A LIFETIME WITH CHRIST During Each SUNDAY service through music, lessons, and activities.
This isn't just "Sunday School". Our memorable and secure worship environment is designed to speak to each child at their current level and help them grow into a life guided by Christ.
CC YOUTH
eQUIPPing middle and high school students to MAKE An Impact through youth group, service, mission trips, and more.
The community and experiences enjoyed through our youth programs allow students to be a positive light in our schools, help them stand for Jesus, and make the world a better place. Kick-off is Sep 15!
Community
One thing we hear over and over again is how welcoming our church family is. No matter your age or what you're going through, you will find an enriching place in our community of believers. From the nurseries to adult Groups and everywhere in between, we're raising up impactful generations to take Jesus' love out into the world.
Serving
From home to abroad, Christ Church is helping our community connect with God, live better lives, and thrive the way Jesus intends. Whether you greet on Sunday mornings, serve a meal in Urban Milwaukee, or go on an international mission trip, you'll fulfill God's command to "use [your gifts] well to serve one another" (1 Peter 4:10).
Who We Are
At Christ Church, we're lifting lives and elevating christ, and are dedicated to those not here yet. Driven by grace, we are a relevant, biblical, growing, and family-oriented community of believers that is multi-denominational in character and dedicated to bringing people without a church home into an exciting and purposed-filled relationship with Jesus Christ. Our vision is to reach 10% of the I-43 corridor for Christ.